THERE IS NO COST TO ENTER
Announcing the Manufacturing Excellence Awards 2024
We are delighted to present the inaugural Manufacturing Excellence Awards which recognises and celebrates exceptional achievements within the manufacturing industry. As a peer-reviewed platform for demonstrating innovation, operational excellence, and industry advancement, the Manufacturing Excellence Awards are poised to set new benchmarks and inspire transformative change.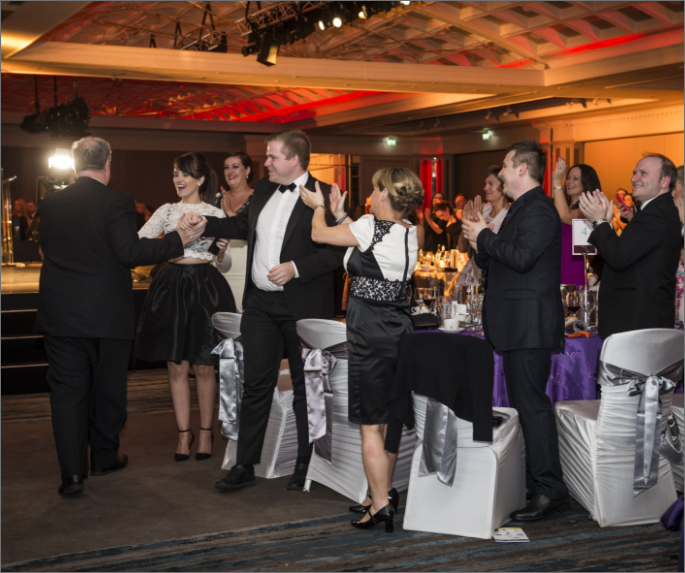 Finalists Announced
JAN 29TH
Don't Be Missed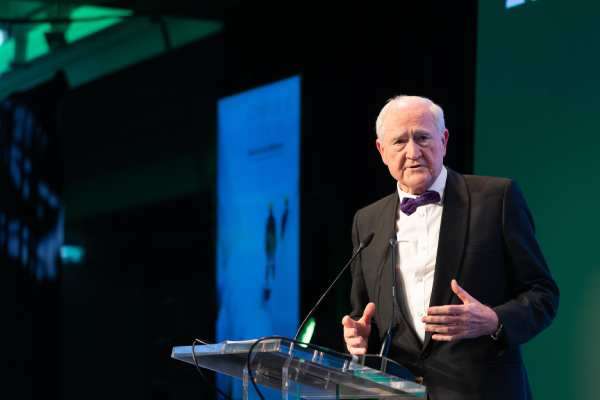 Sponsors & Sponsorship
Our Event Sponsors are key industry experts who support and input into the success of this business community and others.Thanks to all of our event sponsors & supporters.
TESTIMONIALS
What people are saying
The Manufacturing Excellence offers an unmissable opportunity to have your work reviewed by leading industry experts; to get recognition from your peers.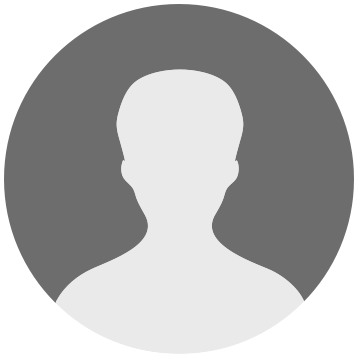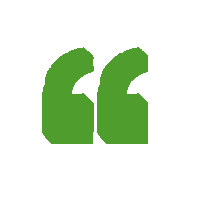 It's a great night, you get to meet other people in the same field and to actually go and be a finalists and then go on and win an award it's a great achievement and a great privilege
Niamh O'Sullivan
Danone Nutricia Wexford, speaking at the Health & Safety Excellence Awards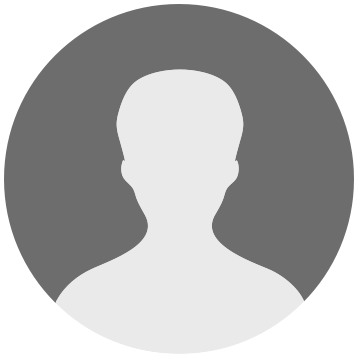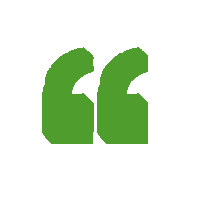 We were absolutely thrilled for the whole team and everyone who is at home in Pfizer … it's a great recognition for the hard work and the projects that people have rolled out over the last number of years.
Marian Slattery
Pfizer, speaking at the Pharma Industry Awards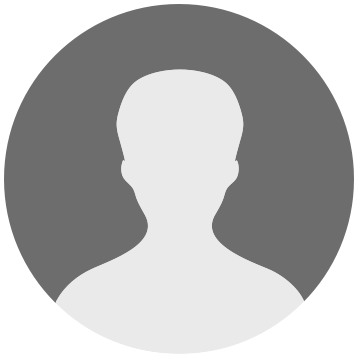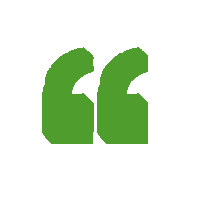 The success of tonight and the success of the companies and innovations that we have seen tonight will lead us to good stead into the future.
John Durkan
ABP Food Group, speaking at the Agribusiness Awards